Easy methods to fix the Disney Plus error code 42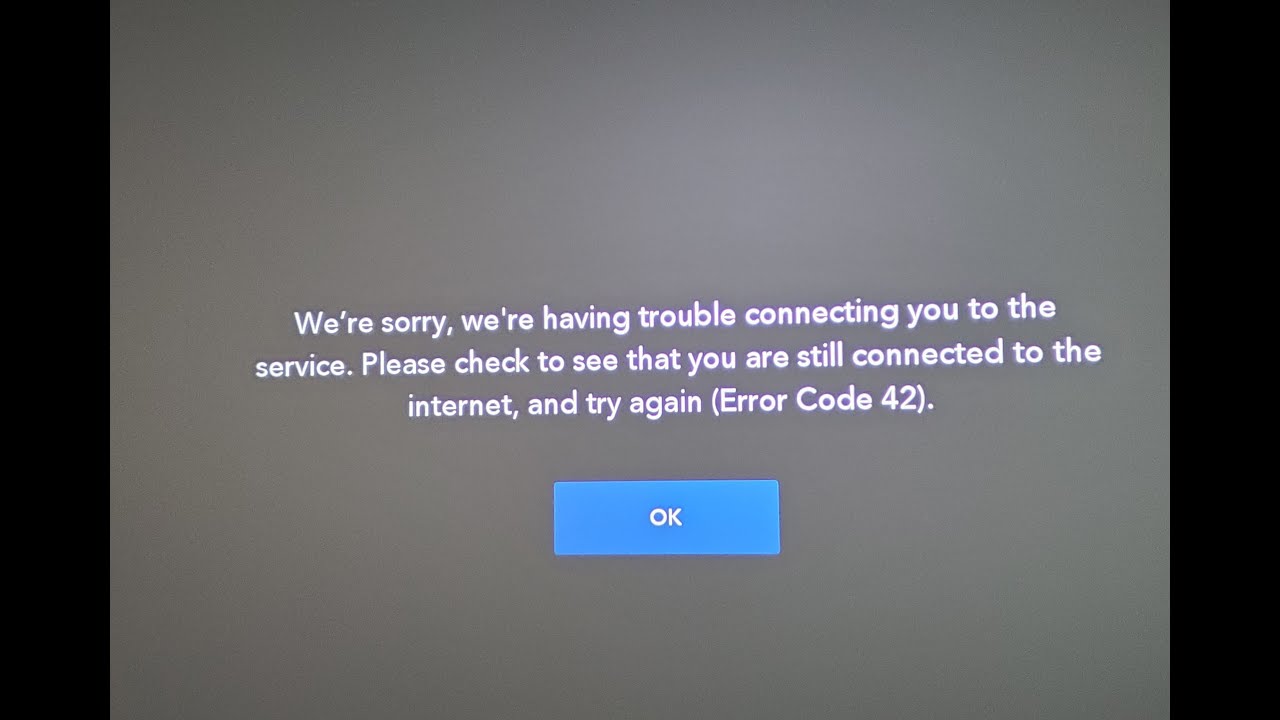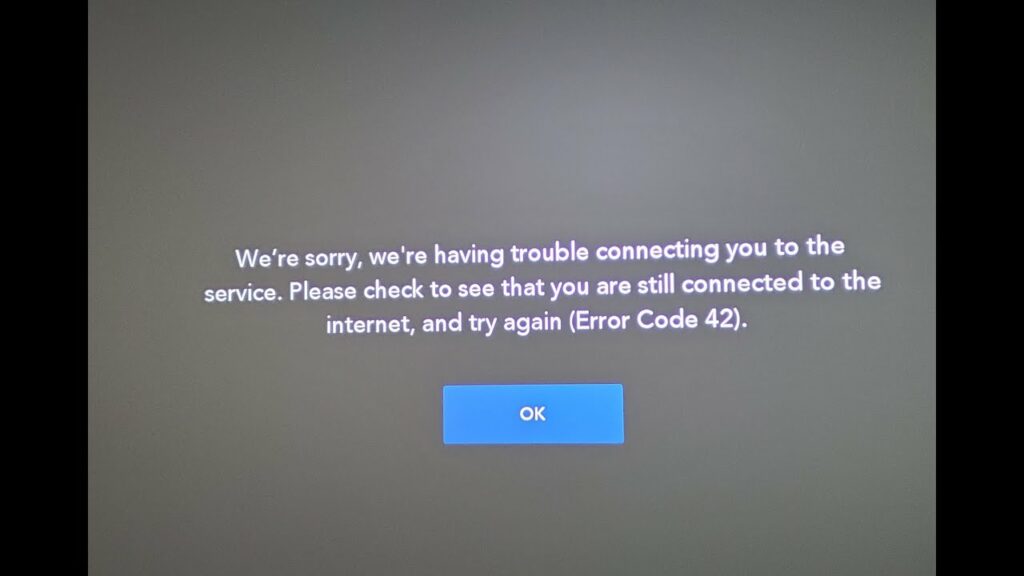 Have you got the Disney Plus error code 42? Do you wanna know how to fix the Disney Plus error code 42? This error shows that you cannot access the service that you are trying to due to a timeout error or a slow internet connection. You will get this error when your internet connection is malfunctioning. Problems with the Disney Plus app or your streaming device can trigger this error also. You might get this error due to the problems with Disney Plus servers, especially during busy hours. Let's take a look at a few troubleshooting techniques to fix the Disney Plus error code 42.
1. Reset the streaming device
If you got this error while selecting a TV show or movie in Disney Plus, the first thing you should do is resetting your streaming device. Firstly unplug your streaming media and plug it back after two minutes. This simple technique may be able to fix the Disney Plus error code 42.
2. Log out and log in again
Try to log out from your streaming device to fix the Disney Plus error code 42.
Firstly open the Disney Plus app on your phone
Then find the symbol of your account
Choose log out
Sign back with your account using username and password
3. Check whether the service is unavailable
The reason for getting this error might be a Disney Plus outage. If yes, there is nothing you can do to fix it. You may have to wait until they fix it. You can check whether Disney Plus is unavailable by searching on Google. Just type "is Disney Plus down" and search. You will get an answer. If not, you can visit the Down detector Disney Plus network status page to find it out.
4. Check your Wi-Fi connection
You can restart your wifi router and internet modem to fix the Disney Plus error code 42.
Disconnect both devices
Wait for at least two minutes
Switch on the modem first
After the modern boots up, switch on the Wi-Fi router
5. Test your wifi speed
A slow internet connection can trigger this error. So, it's important to test your wifi connection speed to fix the Disney Plus error code 42. Your internet connection might not have Disney's speed requirements, even though it shows a strong WiFi signal.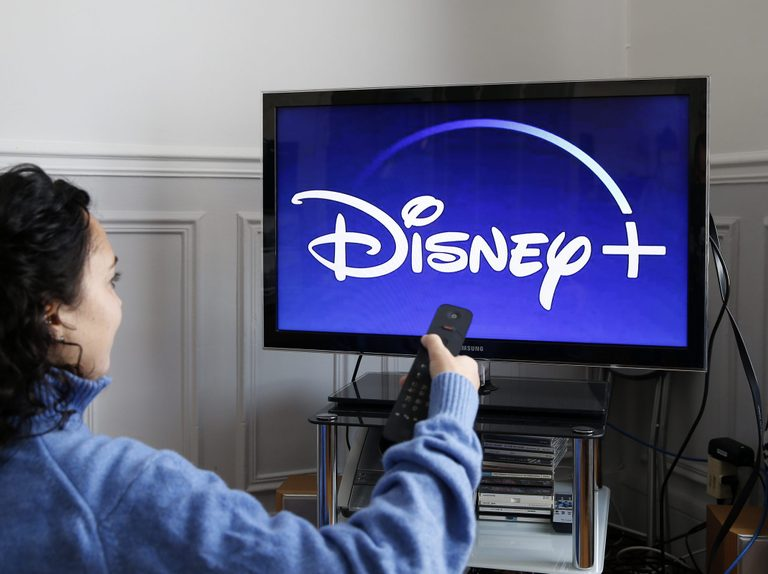 6. Delete app cache
Deleting the Disney Plus app cache may be able to fix the error code 42. Follow the below steps on your Android to delete the app caches.
Open the Settings application and go to Apps
Find the Disney Plus app
Choose Storage & cache
Choose Clear cache
7. Reinstall Disney Plus
If none of the above methods were able to fix the Disney Plus error code 42, we recommend uninstalling the Disney Plus app. Then you can install it back. If the problem only appears in a particular device, this method will fix it. After reinstalling Disney Plus, check the error.
Frequently Asked Questions
What are the reasons for getting Disney Plus error code 42?
There are many reasons. Some of them are issues with your streaming device or internet connection. Overloaded Disney Plus servers also trigger this error. If you have got a sluggish internet connection, that might be the reason for getting Disney Plus error code 42
What does Disney Plus error code 42 mean?
An error code of 42 in Disney Plus indicates a connectivity problem that prevents the video from playing. You can double-check your WiFi and see if the Disney Plus service is functional.
Why do I receive Disney Plus Error Code 42 when my internet is working properly?
An issue connecting to your Disney+ service is indicated by error code 42. Both your internet connection and a server malfunction on Disney's end could be to blame. If Disney's servers are having difficulty, Disney+ is probably having trouble keeping up with the demand from everyone streaming at once.
How can I resolve Roku error code 42?
The simplest step is to reset the device if Error Code 42 appears when you choose a TV show or movie in Disney Plus. Unplug the streaming media player you're using for two minutes, then connect it back in if you're using a Roku, for example.