Disney plus error code 39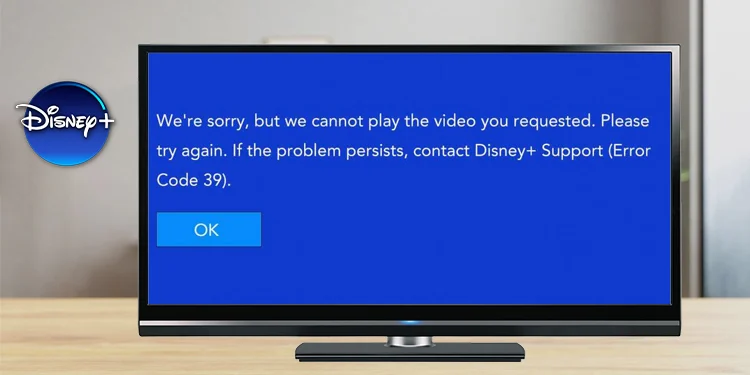 When your streaming setup is unable to deliver the secure connection, Disney Plus error code 39 appears. The error can be appeared due to a variety of reasons. Your streaming device, your HDMI cable, or the Disney Plus app might prevent you from giving a secure connection. In order to fix this issue, let's take a look at what are the causes of getting this error.
Causes of Disney Plus Error Code 39
We have noticed some primary factors that trigger this error.

Excessive Devices: If you have logged into your account using many devices, this error can appear. Because many streaming service providers have limited the number of devices that can access using a single account. Then they can prevent unauthorized redistribution and receive more subscriptions. That helps to support the streaming service's library.
USB Port: Have you seen the message that says This indicates that the video you are attempting to watch cannot be viewed at this time? This message appears when getting Disney Plus error code 39. Usually, this happens due to a problem with Disney+. It might be with the availability of certain rights also. However, HDMI port settings or incorrect HDMI cable installation also can trigger this error.
Projector: Many projectors use "VGA to HDMI or VGA to DVI" converter. But Disney Plus doesn't support them well. If you are using a projector to stream videos, this might be the reason for getting Disney Plus error code 39.
Streaming Xbox Apps: Your Xbox is allegedly trying to open two content streams, according to the Disney+ service, which causes a server issue. Disney Plus has a Windows application that allows you to stream video from Disney+, however, if you have left a stream going on your PC and are attempting to stream from the Xbox at the same time, Disney Plus error number 39 will be shown.
Elgato: Elgato is a tool that is used to record TV programs. Then you can watch them later. Buy streaming providers try to protect their content from piracy. Therefore they employ countermeasures and it doesn't let you record your TV screen. But if you try to record them using such a tool, this error can appear.
Converters: Are you using converters in your connection with the TV? If yes, this might be the reason. Disney Plus doesn't let you record the screen due to their content piracy restrictions. If you use a converter, it might mistake that you are using a screen recorder. As a result that this Disney Plus error code 39 appears.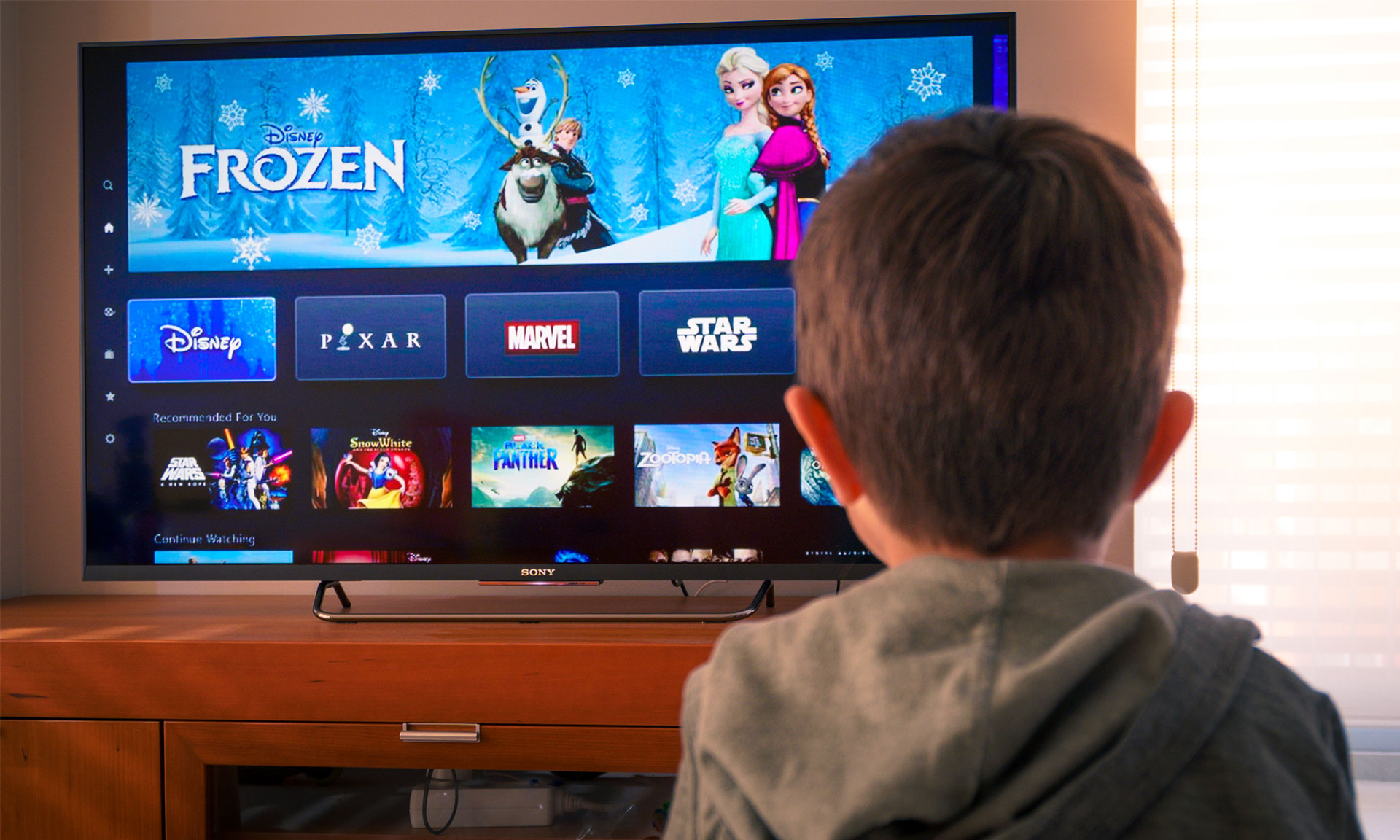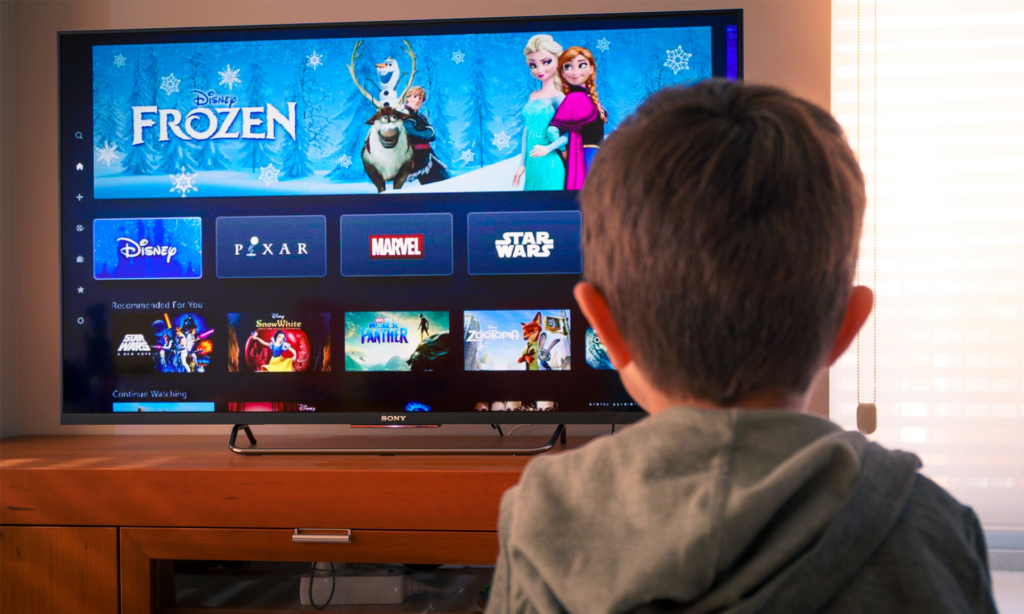 Fixes for the Disney Plus Error Code 39
Follow the below methods to fix the Disney Plus error code 39.
1. Power Cycling
Discount your TV from the plug and shut it down
The power button was on for the about 15 seconds
After 2 minutes, start it back
Then, wait a few minutes and check if the error code 39 still appears on your device
You can repeat this procedure to ensure eradication from your console
2. Reinstall and reset
Uninstall the Disney Plus application
Remove the Xbox's power for the about 5 minutes
Install the Disney Plus again
Check the error code 39 for about 40 minutes
3. Apply Workarounds to Xbox One
Unplug the HDMI cable from the game port. Connect it to a different port on your TV or console
Then sign out of the Wi-Fi and power cycle your console. After that sign it back and check the error
Check whether anyone else is using your account to broadcast on the Xbox PC app
If the Disney Plus error code 39 still appears, factory reset your Xbox One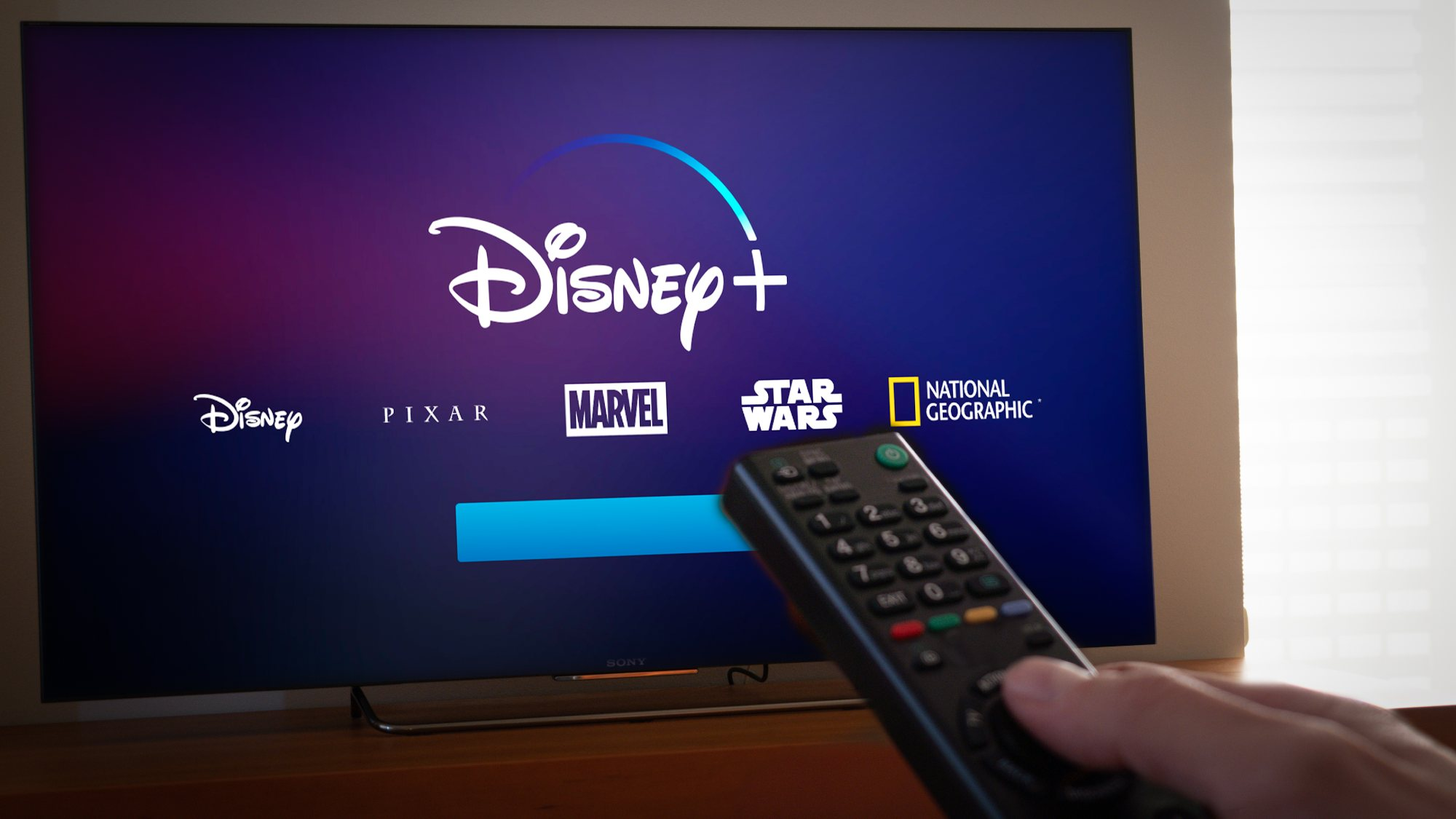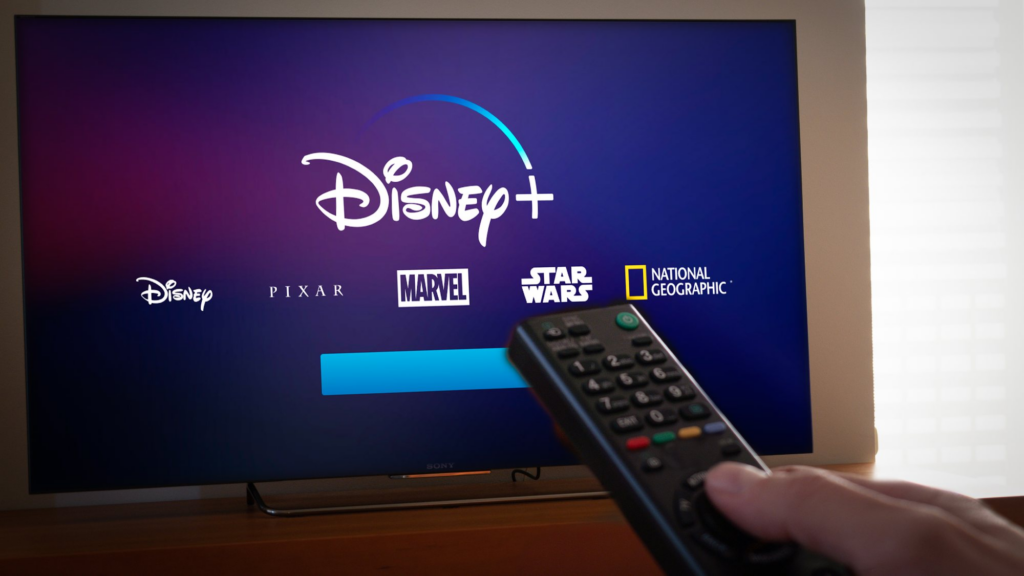 4. Customer Support
If none of the above methods worked, try to contact Disney+ Customer Support. The problem might be with their servers. Also, they would try to change the configuration of your account on their end to fix it.
Posts you may like
Frequently Asked Questions
Why am I getting Disney code 39?
Usually, this happens because the requested content is temporarily unavailable. Possible causes include using an unsupported device or configuration to access Disney+. Wi-Fi signal or internet connection instability.
How can I resolve the Disney Plus problem 39?
Simply restart your streaming device to fix the issue. Depending on the sort of device you are using, there are different restarting techniques. Go to Settings > System on your Apple TV and select Restart. Press the Home button on Android TV, then select Settings > About and Restart from the Power Menu.
What does error 39 on Disney Plus mean?
Disney Plus Error Code 39 typically indicates that there is an issue with validating your digital rights license. If you're using a computer or game console, consider switching HDMI cables or shifting HDMI ports.