How to easily clear cache on iPhone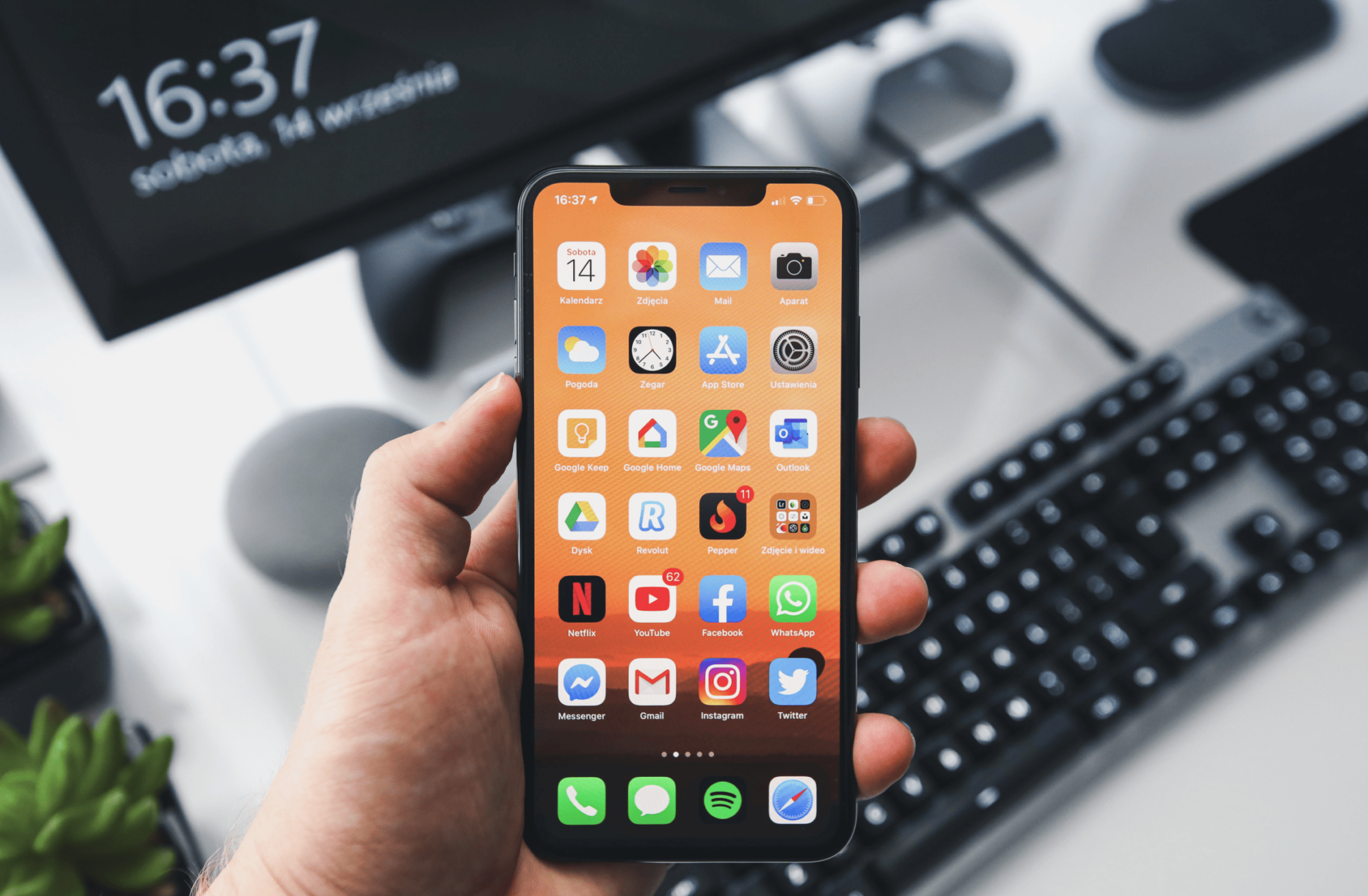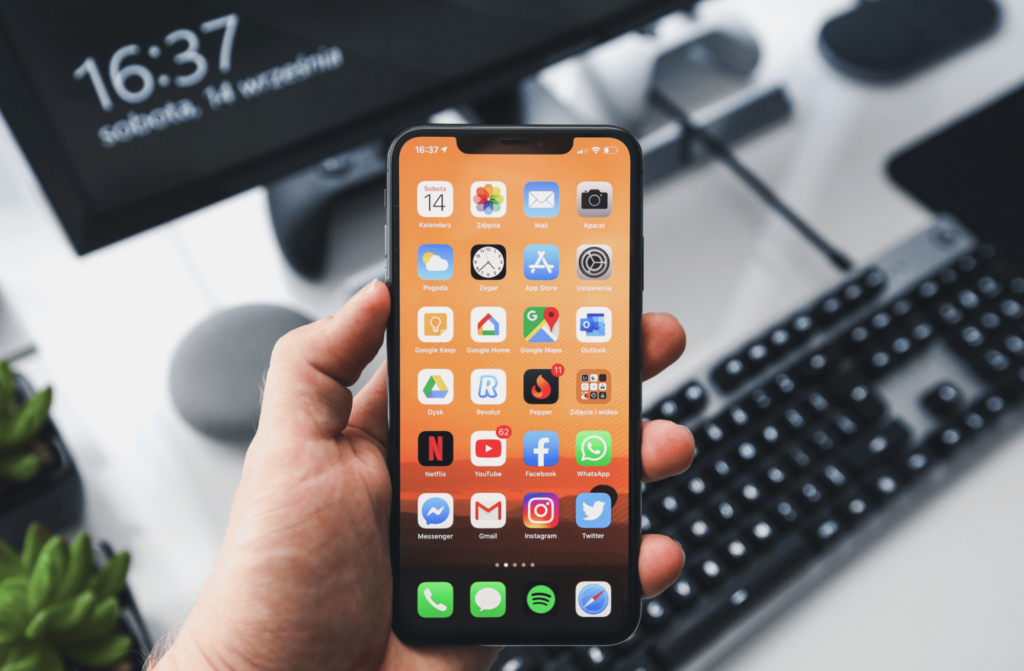 Caches caused some issues with device performance. Not only Apple devices, but also others. Clearing cache can help to solve those issues. It also free up some storage space that cache has taken from your device. It will speed up your device. Your browser and app will load faster than before. In this tutorial we're going to discuss about how to clear cache on iPhone within few steps. Let's get started.
How to clear browser cache on iPhone
If you have got performance issues with your iPhone, clearing your browser cache will help you to get rid of those problems. It's not difficult and all you need to do is follow below instructions. But it's little bit different from clearing cache in Safari than other browsers like chrome, Firefox in android devices.
1.Go to Settings app on your iPhone.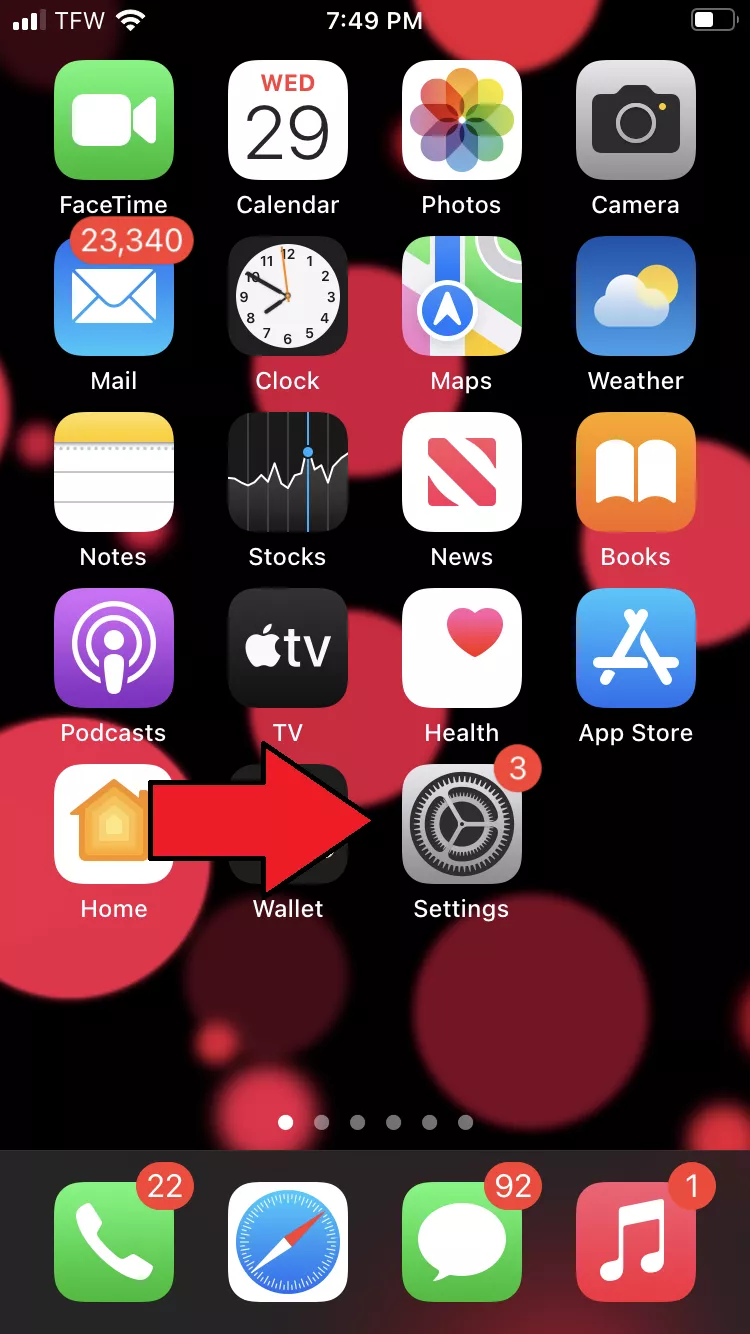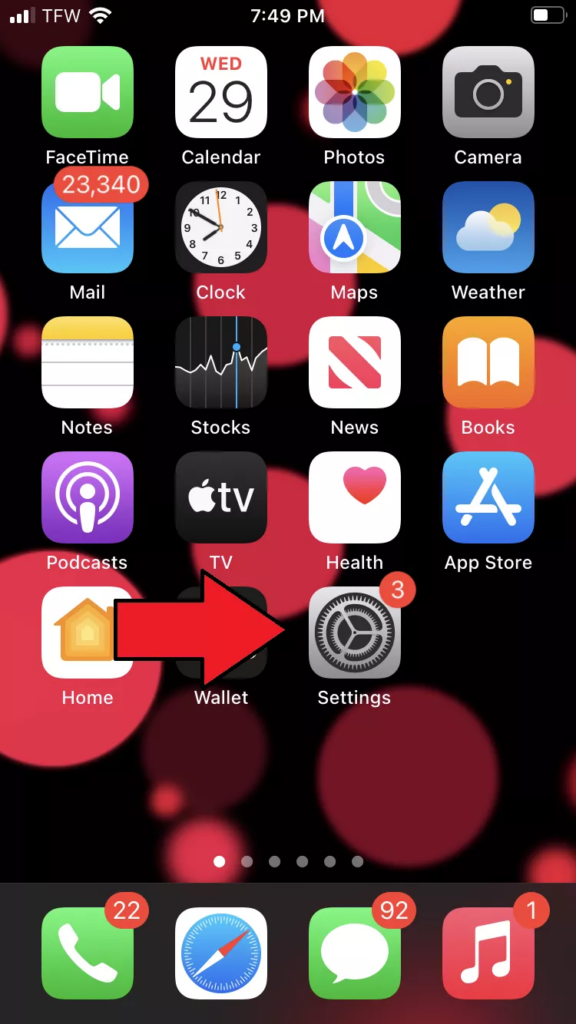 2.Then scroll down and find Safari. Tap on it.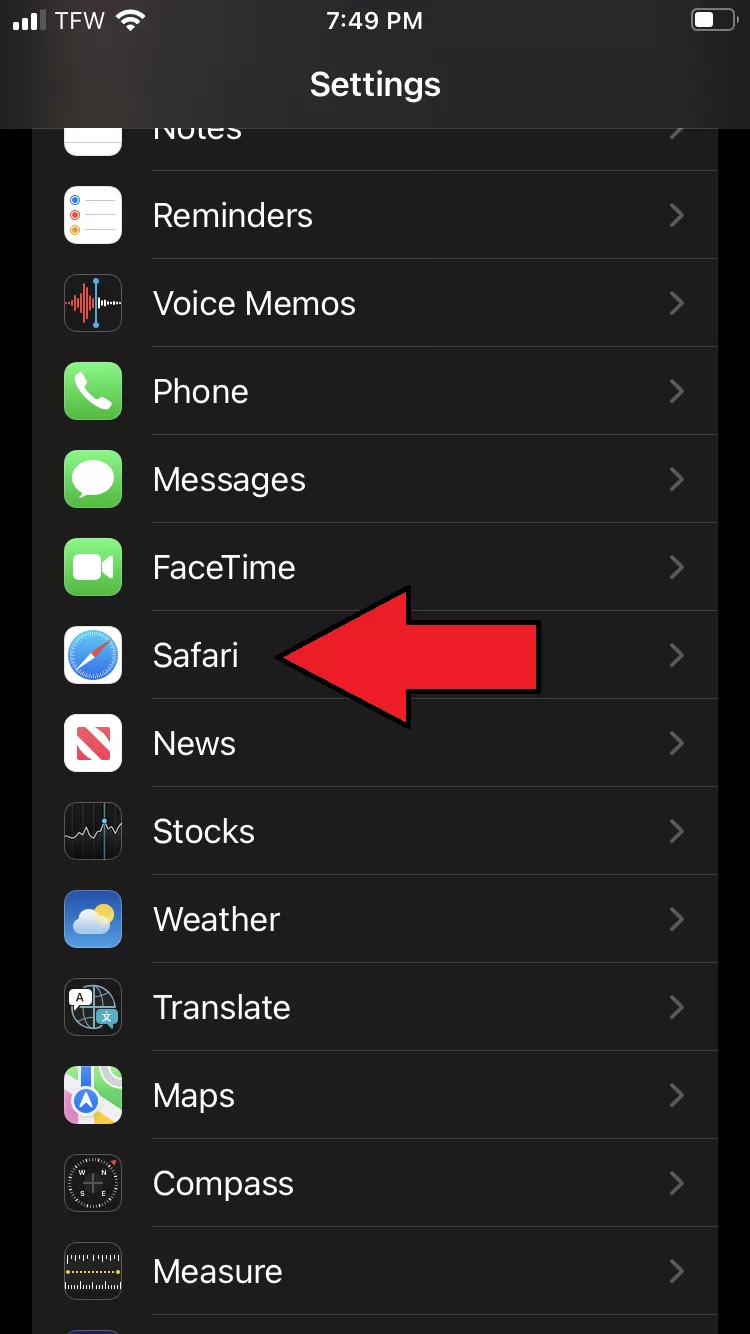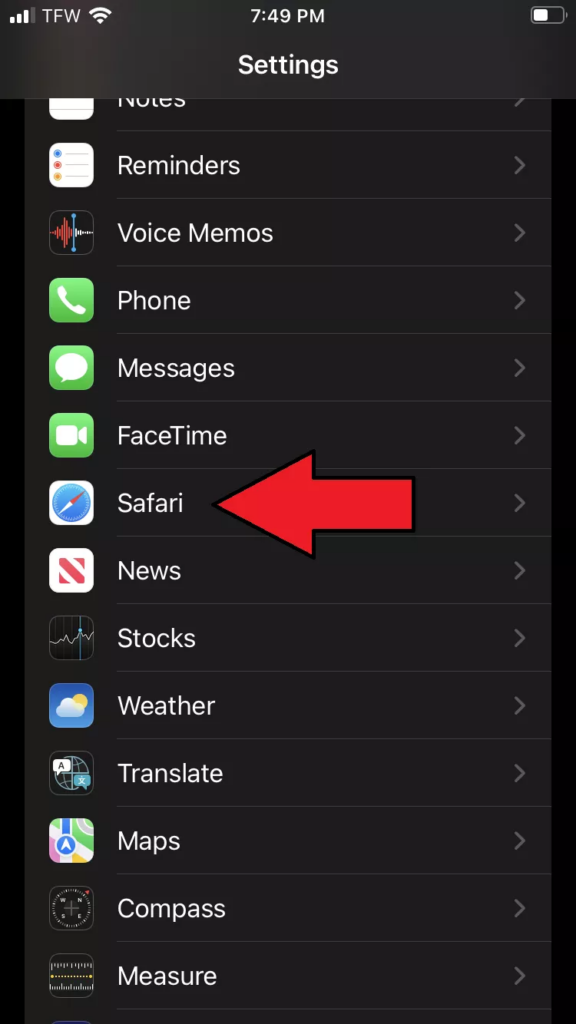 3.Next tap on Clear History and Website Data.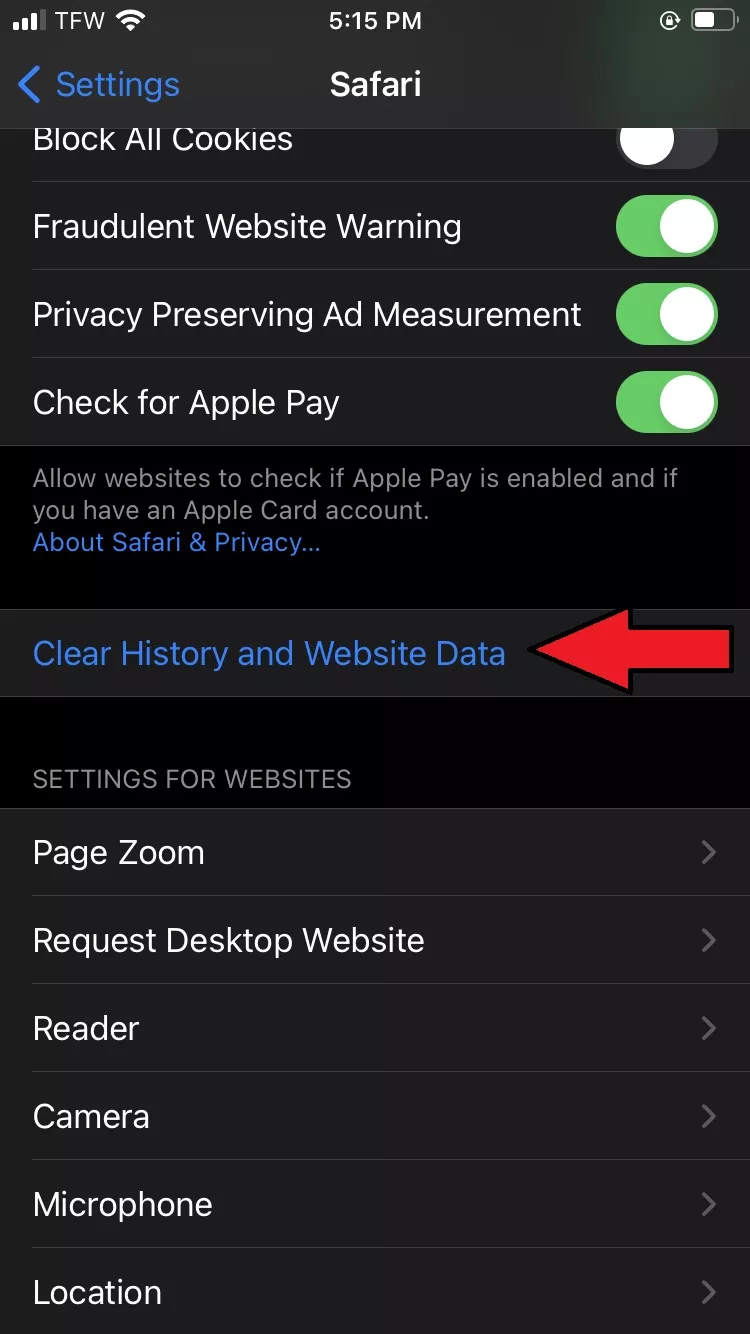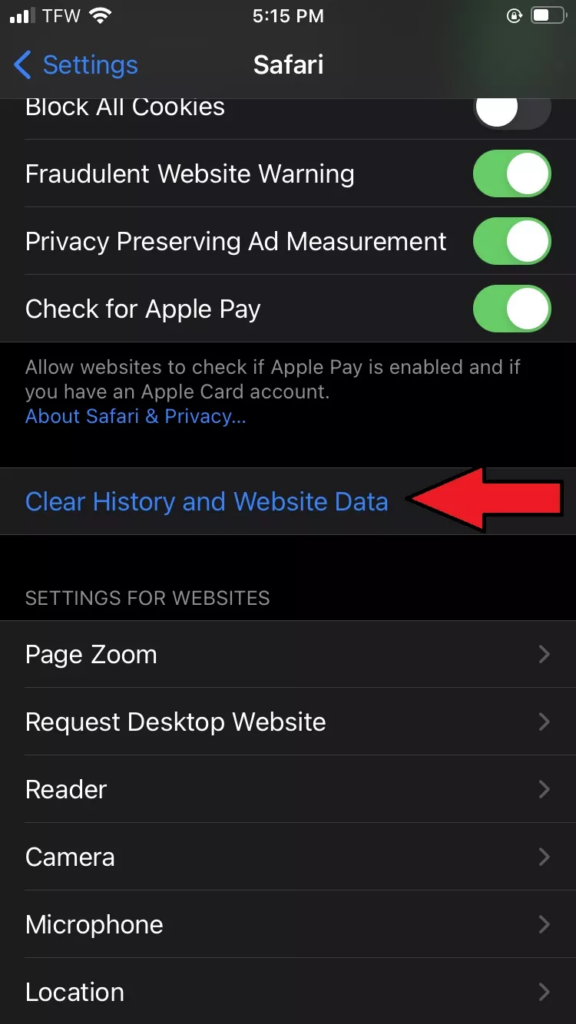 4.A warning message will be appeared. It will say clearing cache will remove cookies, history, and other browsing data. Then tap on Clear History and Data.
Now you have successfully clear cache on iPhone browser.
How to clear app cache on iPhone
Clearing app cache in your iPhone will free up some storage in your device. It will improve your device speed also. As we discussed before, all you need to do is follow few easy steps to clear app cache. They are given below.
1.Firstly go to Settings app on your iPhone.
2.Then tap on General.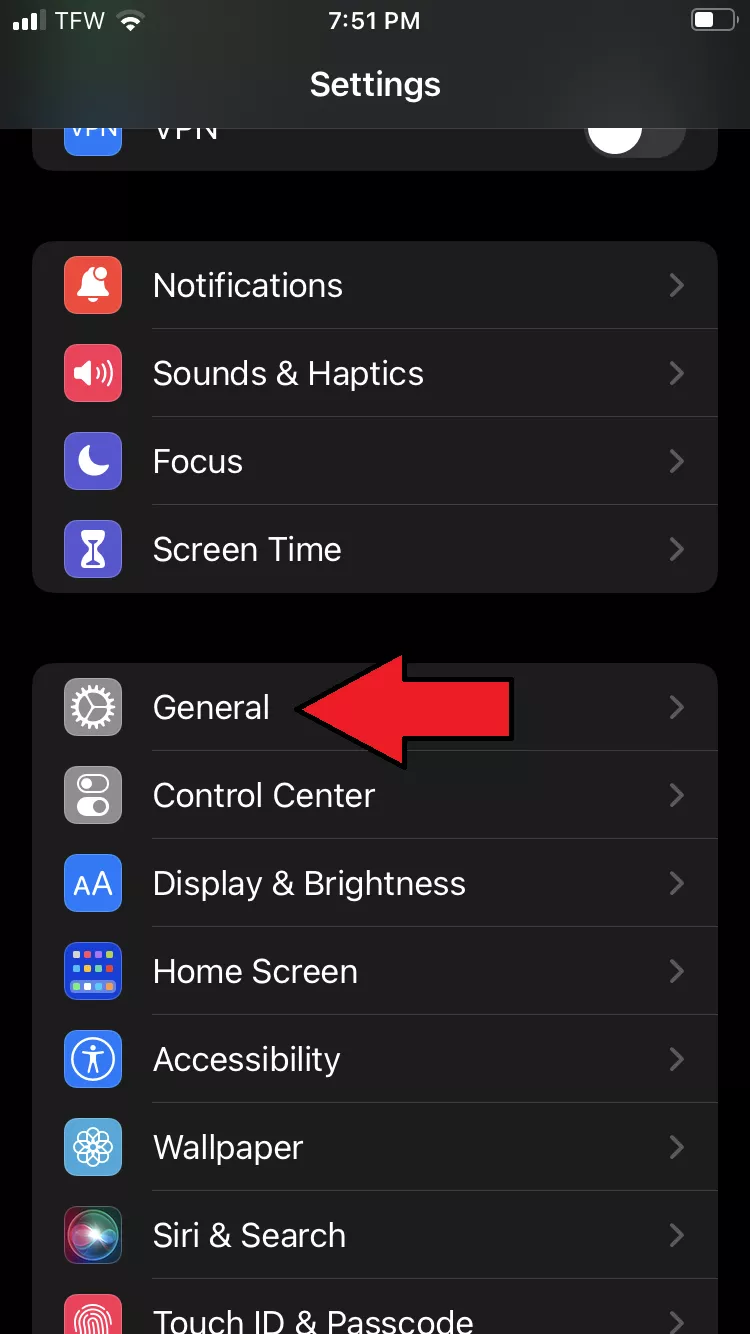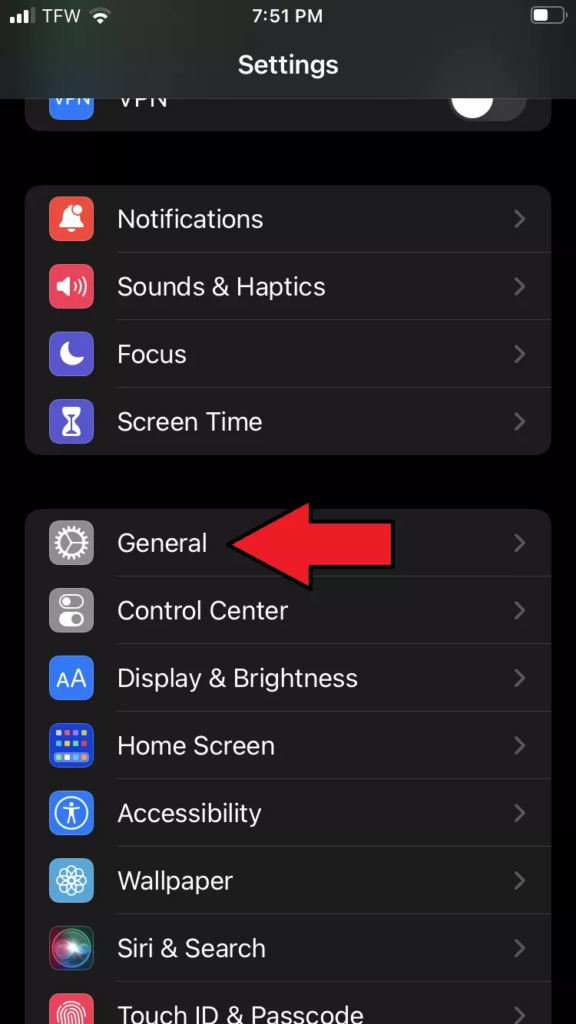 3.Next tap on iPhone Storage.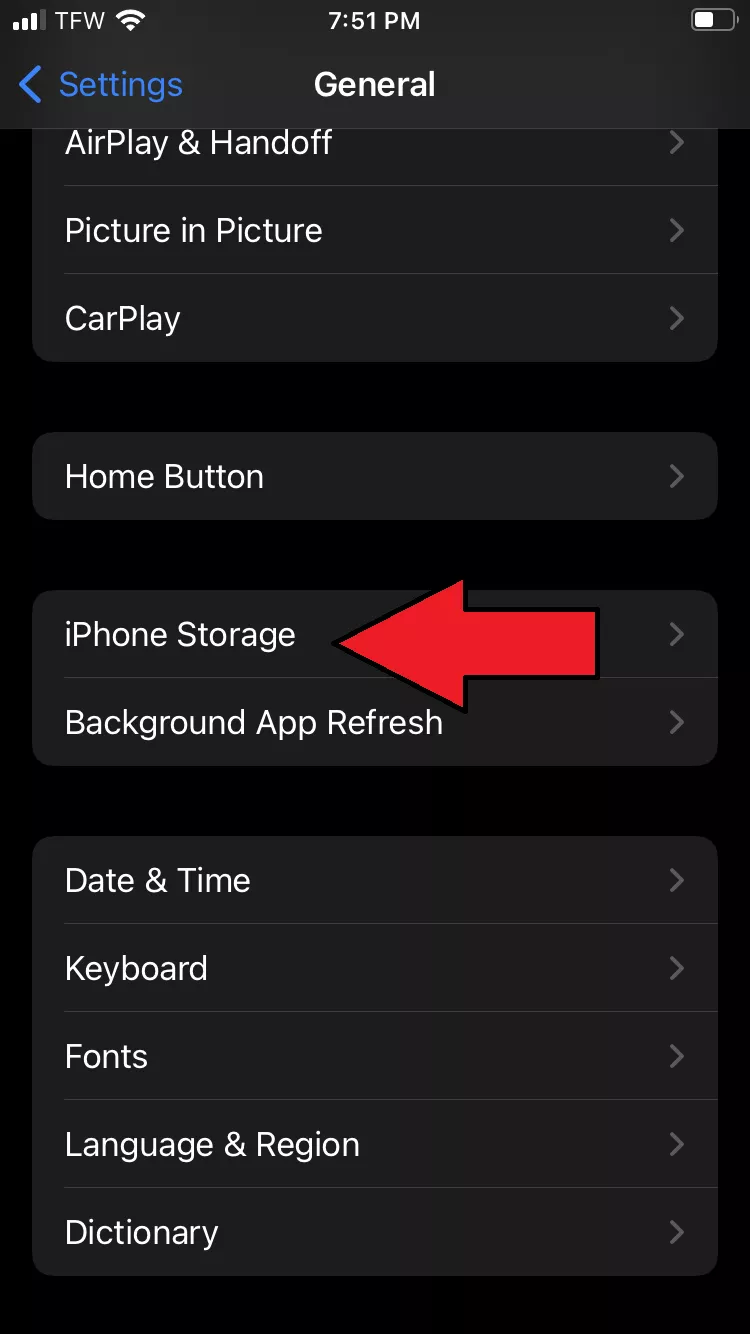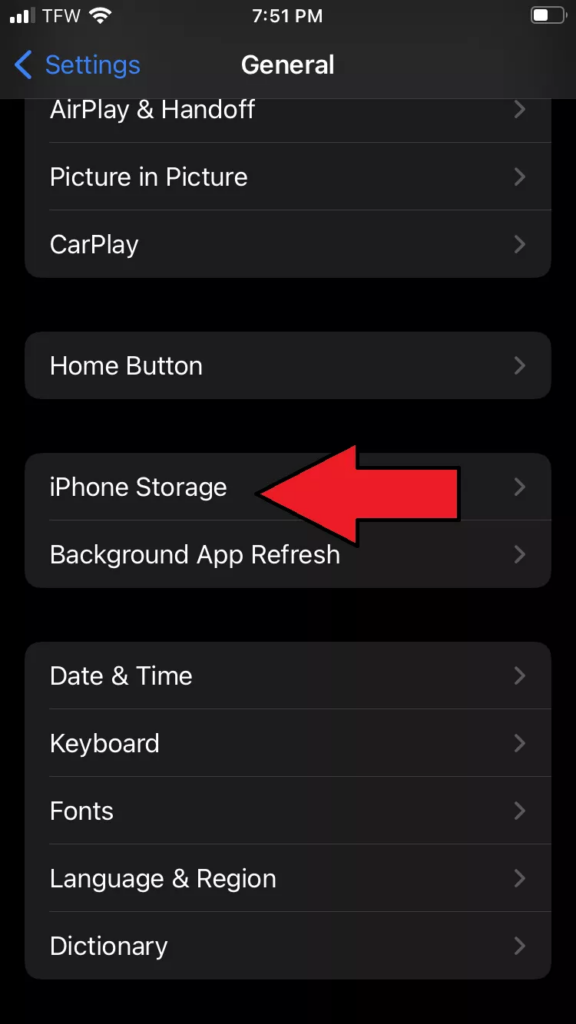 4.Here, you can see a list of apps on your phone. Select the app that you want to clear cache. Next tap on Offload App.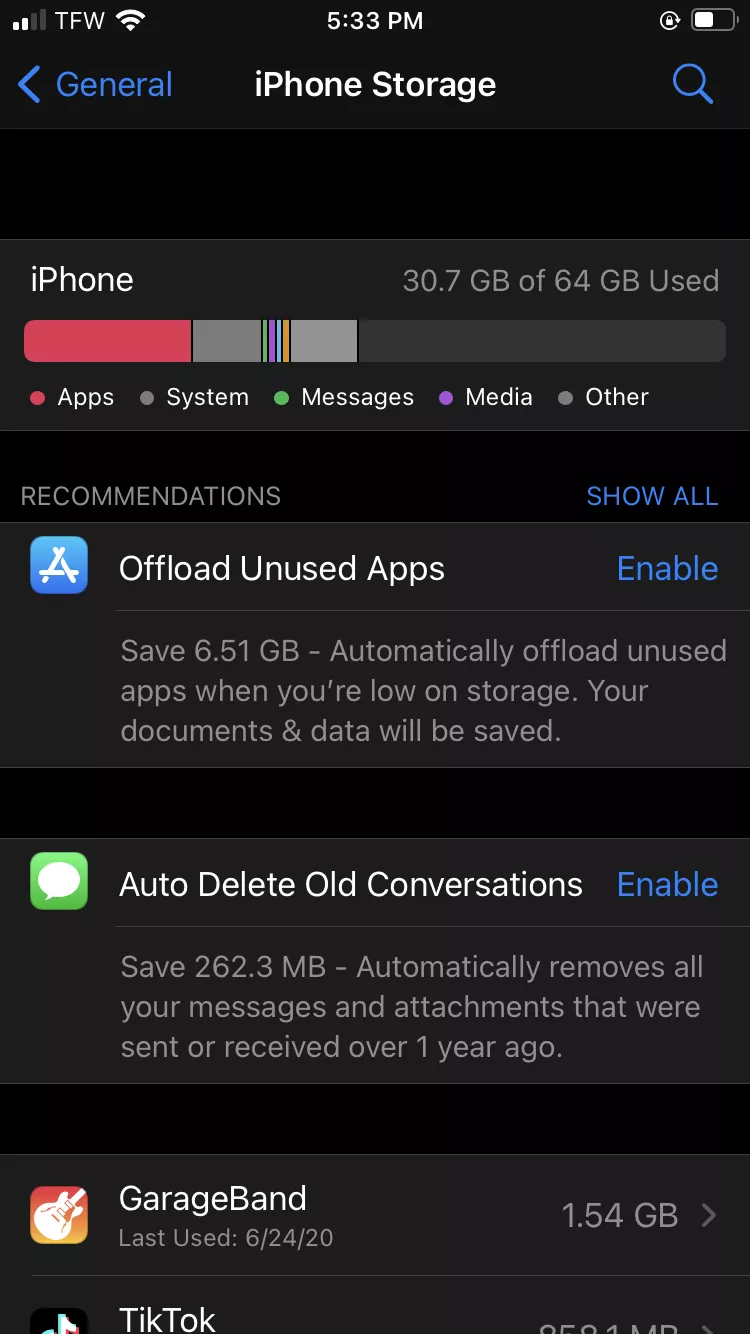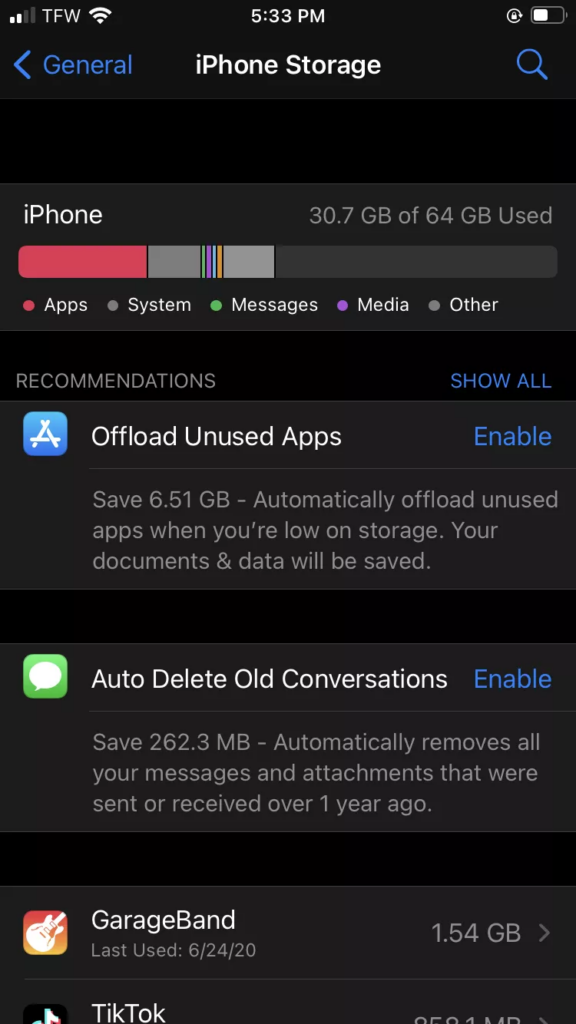 5.You can see a message which says that the app will be deleted, but its data and documents will remain. Tap on Offload App.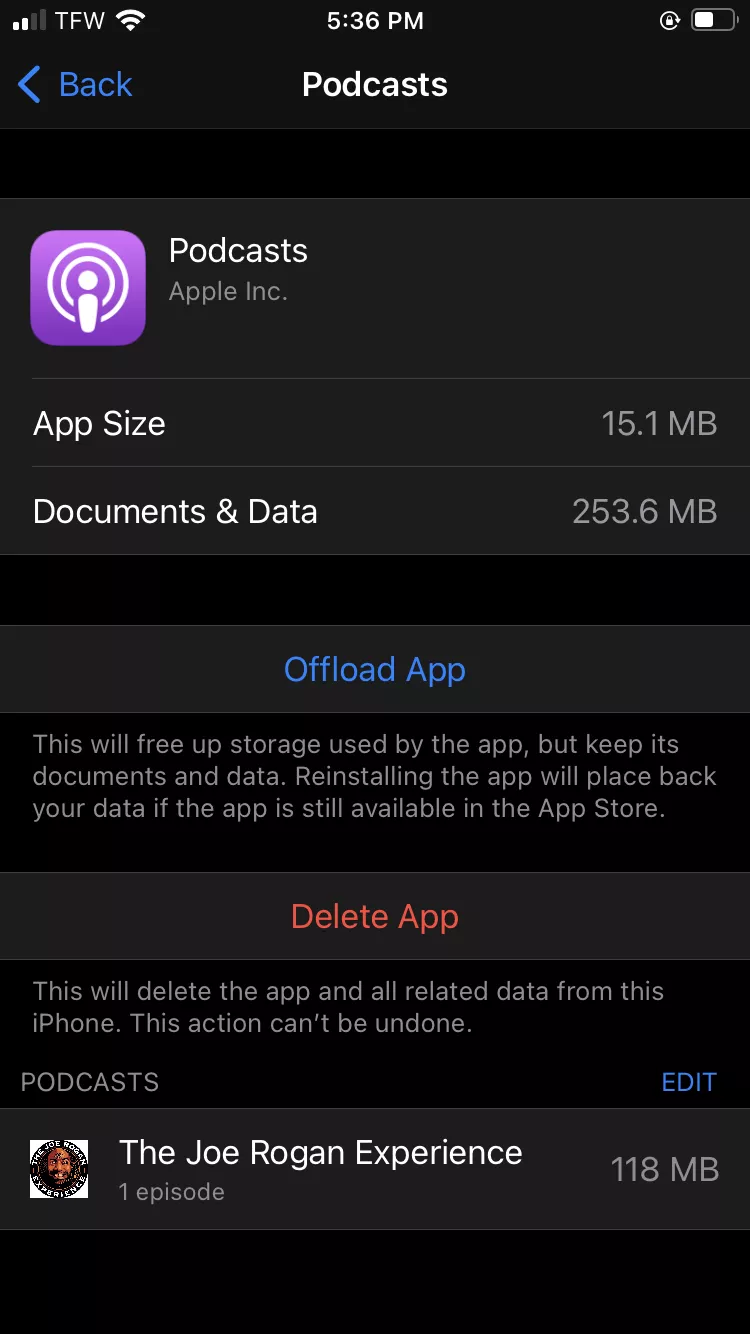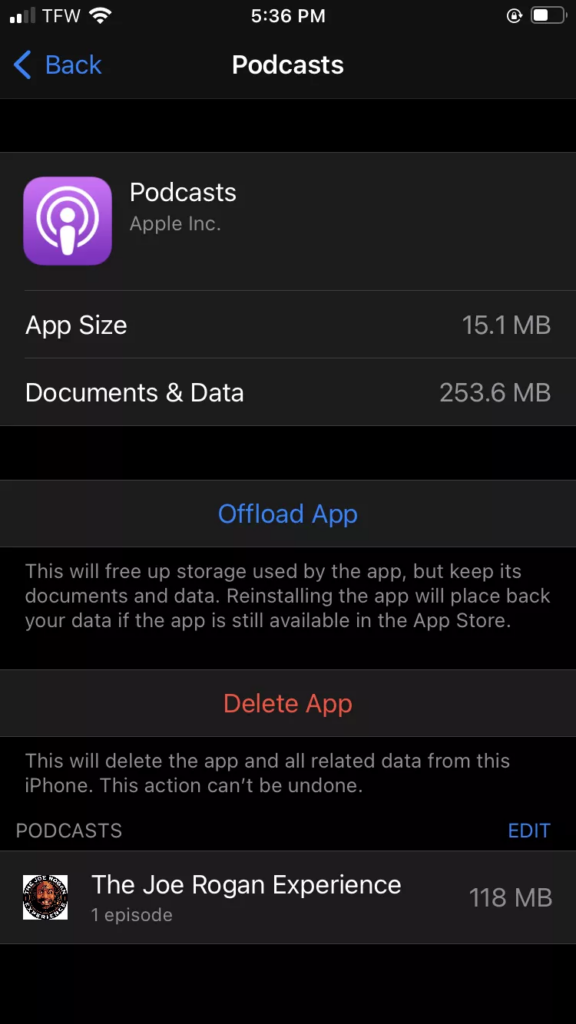 Now you have successfully clear cache on iPhone apps that you want.
Frequently Asked Questions
How often should I clear my cache on my phone?
Clearing app cache can help fix speed issues and free up some storage space. If you need more storage, you can clear the cache of the apps that take up the most space on your device. Its better to clear your app cache every few months. It will help streamline your device and keep it from getting full quickly.
What should I delete when my phone storage is full?
The answer is you should clear cache on your device. It removes temporary files, like search history in YouTube and Chrome. Deleting the data clears all the information stored in the app such as user settings. It deletes cache too. Either of these options will help you to free up some storage of your device.
Are cache files safe to delete?
Is it safe to clear app caches. The cache stores non-essential files. Which means those files are not needed for the correct operation of the app. It's sure 100%. Therefore  deleting cache won't affect the functionality of the relevant app.
Are passwords cache or cookies?
The cache is the location where browser stores temporary website information. Your passwords are stored in the place called Password Manager. Your login details are stored in special cookies.
Read more:
How to clear the cache in Firefox