Parental Controls for Disney Plus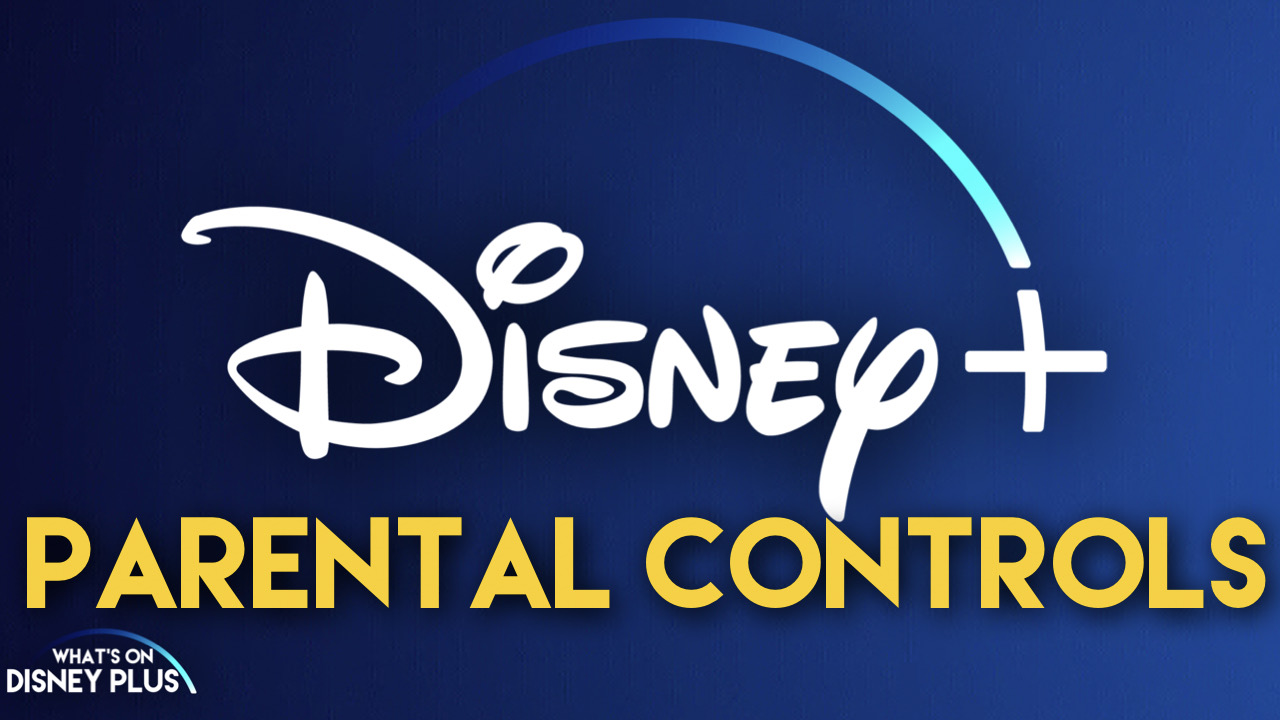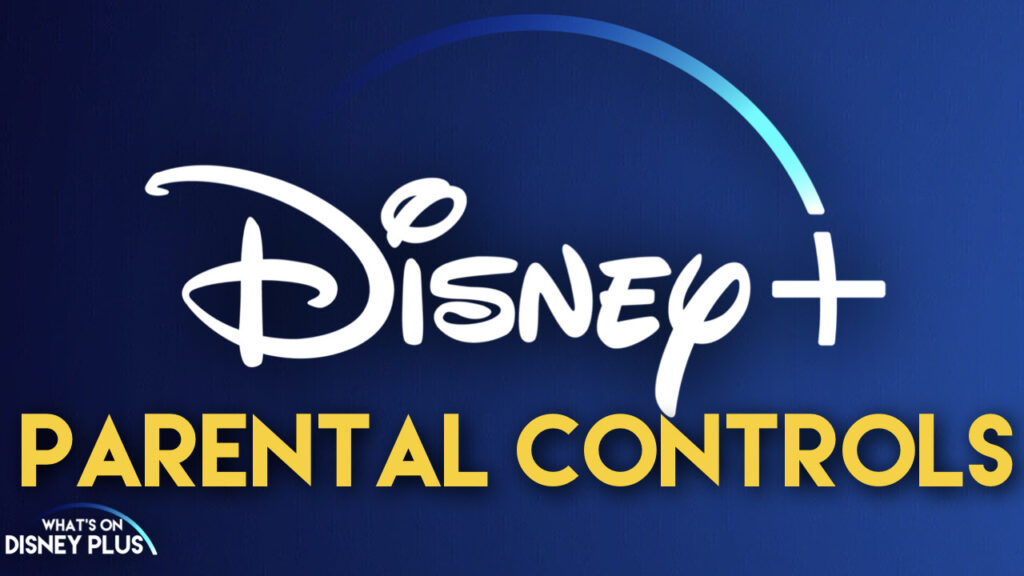 Disney Plus now offers non-family-friendly TV series and movies. Because Star is now available on Disney+. Star offers TV series and movies from the Hulu collection in the US. That's why you need to know the Parental Controls for Disney Plus. If you have children and you want to prevent them from accessing, you can enable this feature. In this tutorial, we are going to tell you all about the Parental Controls for Disney Plus including how to enable it.
Setting Parental Controls for Disney Plus on your existing profile
Follow the below steps to set Parental Controls for Disney Plus on your existing profile.
Launch the Disney Plus app and log in
Select the small profile symbol that is in the lower right corner of your screen
Then, select Edit Profiles
Select the profile of your kid
Next, toggle the Kids Profile switch to on
Finally, select Save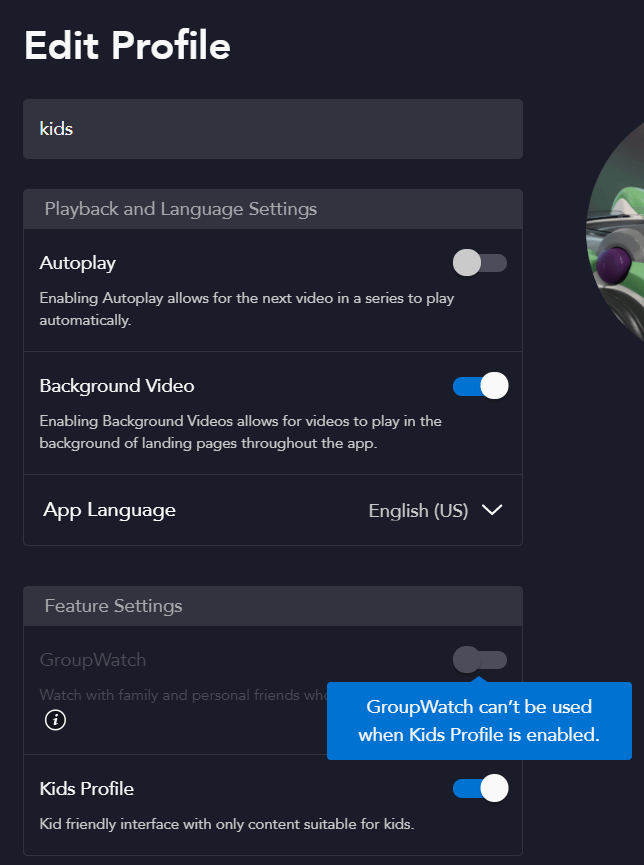 Making a Disney Plus Child Profile
If you don't have a child profile that is created for your kid, you can create one. If you want, you can create child profiles for each child. Otherwise, a single profile can be shared with other children. Follow the below steps to create a child profile in your Disney Plus account.
Firstly, make an account
Then select Add a profile
Next, make a character icon for the account profile
Enter the profile name
Toggles the kid's profile
Then select it and save
How do Parental Controls for Disney Plus work?
Disney Plus allows you to create individual profiles. Then you can allow any account to access information suitable for children. But, Parental Controls for Disney Plus are not wide as those brought by streaming providers.
Log into your Disney Plus account on any device and select the name of the current profile.
Then, select the Edit Profiles option > Add a Profile
Enter an image for your new profile
Then, enter a profile name
Switch on the kids' profile. Then it won't allow PG and PG13 content for the child's profile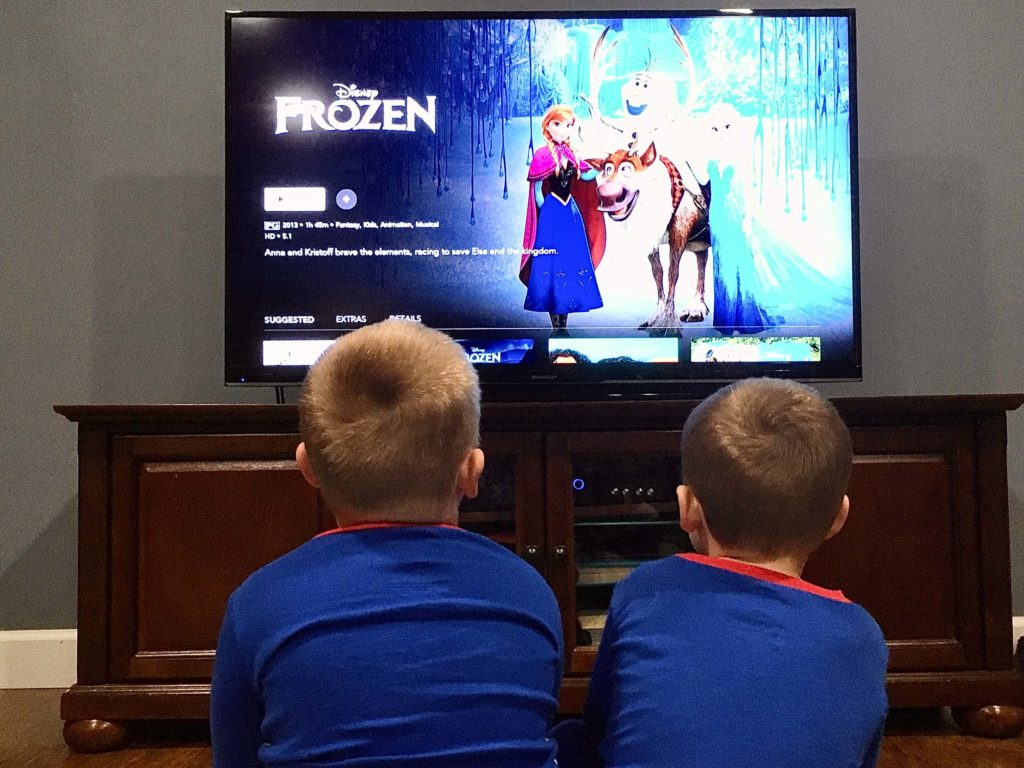 Are Parental Controls for Disney Plus good for kids?
Disney Plus has made its services with families in mind. Also enabling Parental Controls are easy and you can do it within just a few steps. Their services are safe for teenagers because the content is only rated up to TV-14 and PG-13. Also, there is no R-rated material available. But your kid can manually change their profile. If they would do that, they will uncover information that is improper and too gruesome.
The age rating for the Disney Plus library
Follow the below steps to set the age range in the profile.
Open the Disney Plus app
Select the profile icon > Edit Profile
You can change the profile
Select the Parental Controls and then choose the arrow to the next content rating. Then enter the password
Select the content rating in movies and T.V libraries from 6+ to 18+
Enter a PIN on Disney Plus
Open the Disney Plus app
Select the profile icon > Edit Profile
Select the PIN for parental control
Enter a password and continue
Then enter, change and save your password and remove it
Frequently Asked Questions
How can I block Disney Plus content?
In the bottom right corner of the app, tap on the managing account's profile. Select the Profile you wish to edit by tapping it. Hit the Content Ratings section button. Select the content rating you want to limit for this profile by tapping it.
Do Disney Plus movies have an R rating?
What R-rated films and television shows are available on Disney Plus? The first R-rated films on Disney Plus in the US are "Deadpool," "Logan," and "Deadpool 2." Before the release of these R-rated movies, the service started embracing more mature content in March when it included several TV-MA Marvel episodes
Is it possible to block specific shows on Disney Plus?
However, not all Disney Plus programming is safe for children, so parents may need to prevent their children from accessing some undesirable materials. You might be wondering if there is a way to block Disney Plus shows given the prevalence of adult-themed content available. You cannot block specific shows on Disney Plus.
How can I disable parental controls on Disney Plus?
Go to your profiles and click Edit Profiles. Choose your profile. Under Parental Controls, click Profile PIN. Choose Continue after entering your password. Enter, update, or delete your PIN, then click Save.
Why am I unable to change my Disney Plus age rating?
By selecting Edit Profiles from your personal icon, you can change your ratings (or any other preferences) at a later time. The rating can then be changed by selecting your profile, going to Content Rating, and doing so.