Top 7 Methods to Fix Chrome When Its Running Slow in Windows 10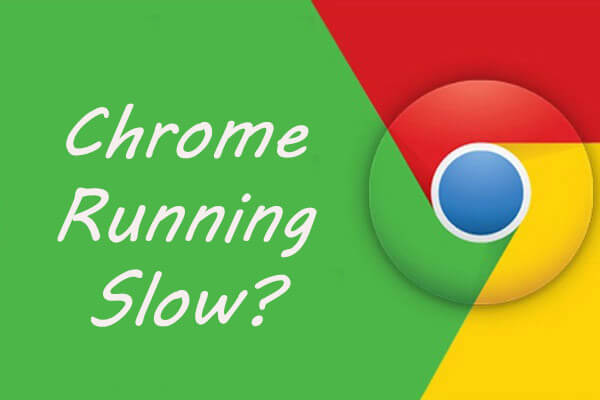 Chrome is one of most popular browser among Windows users. But what would you feel when it becomes slow. It is really annoying. If you have got same issue this article for you. In this tutorial we're going to discuss about 7 methods to fix Chrome when its running slow in Windows 10. Here are the fixes.
1. Keep Your Chrome Updated
If you need Chrome to work smoothly and quickly, you need to update it to the latest version. If not it wouldn't give results what you want. How would you do that? Firstly open the Chrome and click on the three dot button. Then Chrome menu will be expanded. Select Help option and click About Google Chrome.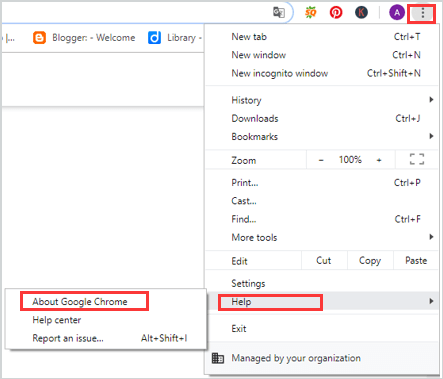 Chrome will start for checking updates and if there is updates available, it will update Chrome automatically. After update is completed, restart Chrome. You can fix Chrome when its running slow using this method.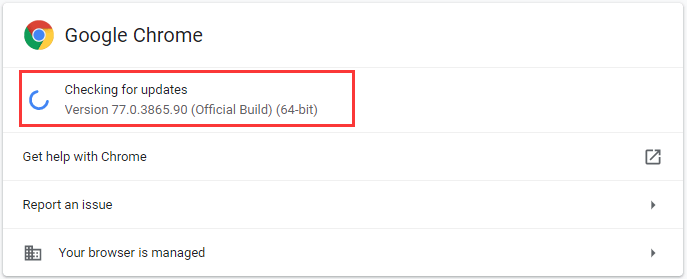 2. Close Unnecessary Tabs
Some times you might open many tabs at the same time. For example, if you are searching some information for prepare for exam, presentation or something like that, you might open many tabs. Each opened tab gets some resources. If there are many tabs are opened at the same time, they get more resources. This will slow your browser. You can check how much resources have been taken by tabs by checking in Task Manager. To open Task Manager, press Ctrl + Shift + Esc.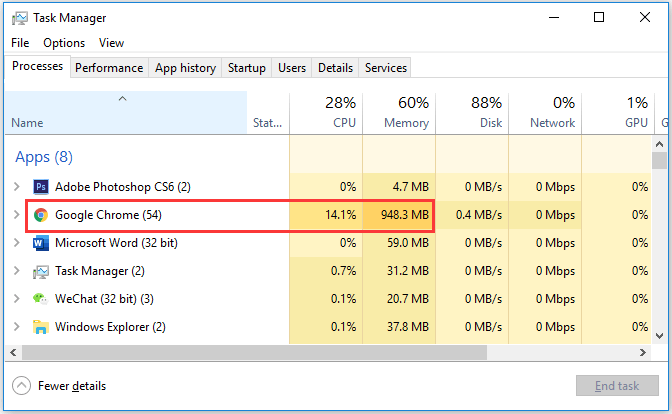 If this is the cause for problem, you can fix it by closing unnecessary tabs.
3. Disable Extensions You Don't Need
Adding extensions also caused for make Chrome slow. The reason is, when you are browsing some website, extensions get lot of resources. You can fix this issue by disabling extensions that you don't need. Firstly open Chrome menu and select More tools. Then choose extensions.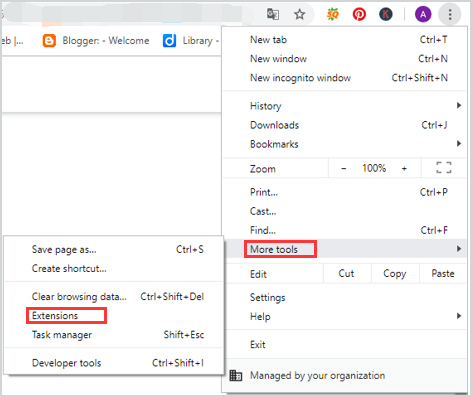 You can see a list of all your extensions in a new page. Toggle off the switch and disable extensions that you don't need. You can remove it from Chrome directly by clicking remove button. This method will fix Chrome when its running slow.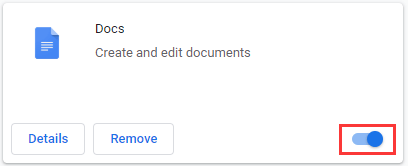 4. Enable Prediction Service
The prediction service is a feature that allows browser to predict user actions ahead of the time. It speeds the page loading. If Chrome running slow, when you are browsing, try below steps and enable prediction service.
Open Chrome menu and select Settings.
Then go to Advanced > Privacy and security. Switch on the Use a prediction service to load pages more quickly option.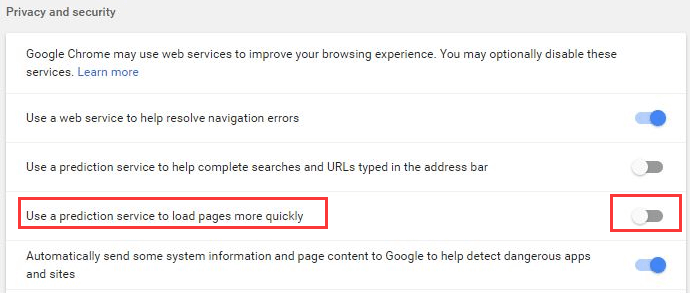 3. Restart Chrome.
You can fix Chrome when its running slow using this method.
5. Clear Browsing Data
Cache and browser history can slow down Chrome also. You can clear browsing data and try to fix this issue. The steps you need to follow to clear cache in Chrome is little bit different from the way of clear cache in Firefox or any other browser. For it, follow below steps.
Open Chrome Settings by clicking on the three-dots menu.
Go to Advanced > Privacy and security > Clear browsing data.
Switch to the Advanced tab and set the Time range as All time. Next check all the items in the list. Finally click on Clear Data.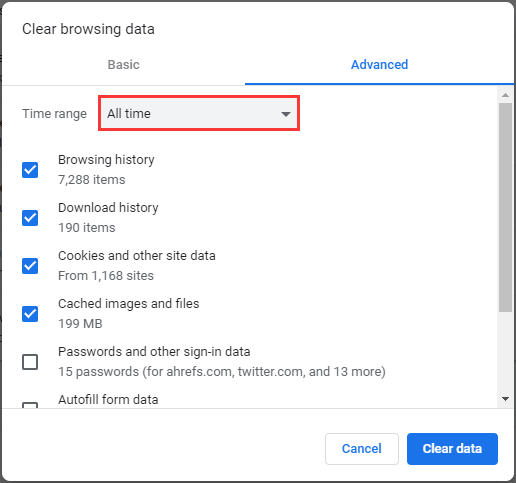 After reopen Chrome and check whether the problem is still exist or not.
6. Use Chrome Cleanup Tool
Malware can be the reason for this issue. You can check it first and then remove it. But you don't have to download any third party software for it. Chrome has a cleanup feature for check that. Firstly go to the chrome settings and then go to Advanced > Reset and cleanup > Clean up computer.
There is a software named Find harmful software. You can scan malware by clicking on the Find button. If Chrome finds any harmful software in your PC, click on remove button and remove the software. This method will fix Chrome when its running slow.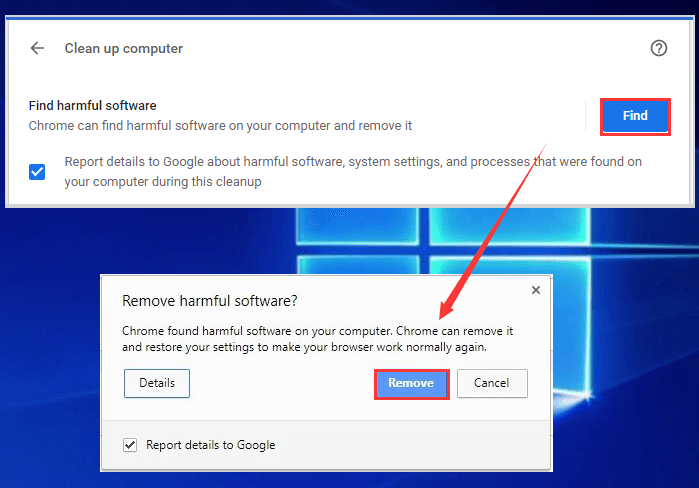 7. Disabling Hardware Acceleration
Although Hardware acceleration feature in Chrome browser speeds things up, sometimes it causes for slow down Chrome. If above method wouldn't work, you can try this method to fix Chrome when its running slow. You can disable it from Chrome settings. Firstly go to Chrome settings and then Advanced > System. Turn off the option named Use hardware acceleration when available.

You can use any of above methods to fix Chrome when its running slow. Those solutions will be helpful you to speed up Chrome browser.
Frequently Asked Questions
Why browsing is slow on my laptop?
Malware and viruses can cause problems. And also your Internet connection speed cause browsing issues. The amount of the computer memory, hard disk space and its condition, and programs that are running also caused for this problem. Poor Internet performance are Malware and viruses take main place among them.
What is the Chrome cleanup tool?
Chrome Cleanup Tool is a program written by Google. It scans a computer for programs that cause problems in the Chrome. The targeted applications are can be unwanted programs, malware, and adware extensions that cause wanted actions or advertisements to appear in Chrome.
How long does it take for Chrome to clean up computer?
Chrome takes two to five minutes to check harmful software. The process can be speed up by clearing cache first. If the CleanUp Tool detects any harmful programs or extensions, it will say you to remove them. But sometimes Chrome fail to check for harmful software.
https://www.technipages.com/fix-chrome-errors-while-searching-for-harmful-software#:~:text=Chrome%20generally%20takes%20two%20to,to%20check%20for%20harmful%20software.